Gluten-Free Puffs by the Dozen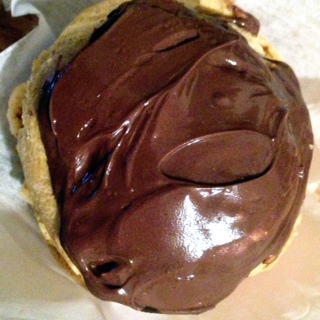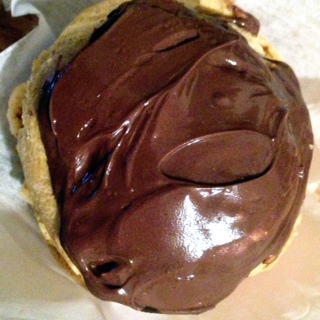 Gluten-Free Puffs by the Dozen
You can now get a dozen Gluten-Free Puffs delivered to your doorstep anytime you would like. Order them to have at a party or as a special treat. Choose 3 of the following flavors and you will receive a box of 1 dozen Puffs:
Boston Cream
Blueberry Lemon
Butterscotch Marshmallow
Carrot Cake
Chocolate Raspberry Almond
Fig Almond
Honey Apple Goat Cheese
Honey Lavender Caramel
Irish Coffee
Maple Vanilla Bacon
Pistachio Orange Blossom
Raspberry Matcha Green Tea
Salted Caramel Hot Chocolate
Strawberry PB&J
Vanilla Chocolate Ganache
Flavor choices will occur on the next page. Delivery details will be provided during check-out.
Please note, while these Puffs are Gluten-Free, they are made in a kitchen where gluten is present.