Puffs by the Dozen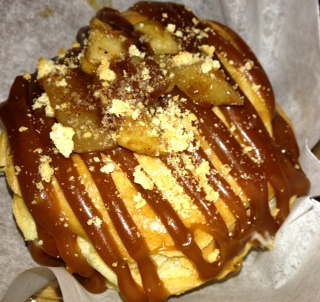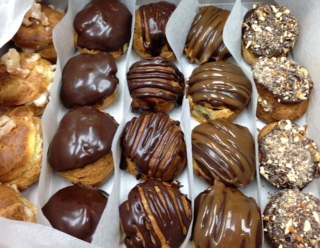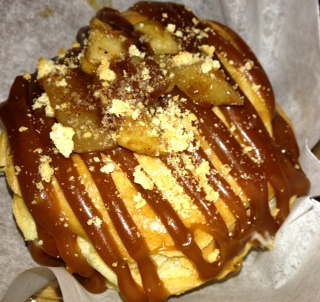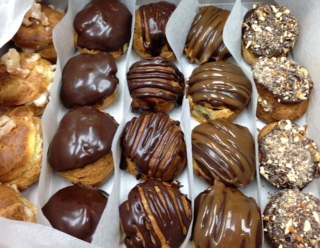 Puffs by the Dozen
You can now get a dozen Puffs delivered to your doorstep anytime you would like. Order them to have at a party or as a special treat. Choose 3 of the following flavors and you will receive a box of 1 dozen Puffs:
Banana Coconut Nutella
Boston Cream
Blueberry Chai
Butterscotch Latte
Cannoli
Caramel Cinnamon Roll
Chocolate Coconut Caramel
Chocolate Covered Bacon
Clementine
Fig Almond
Honey Apple Goat Cheese
Oreo
Pineapple Strawberry Goat Cheese
Pistachio Orange Blossom
Raspberry Lemon
Raspberry Cheesecake
Salted Caramel Chocolate
Strawberry PB&J
Strawberry Shortcake
Flavor choices will occur on the next page. Delivery/Ship details will be provided during check-out.