Thanksgiving Treats Puffs Pack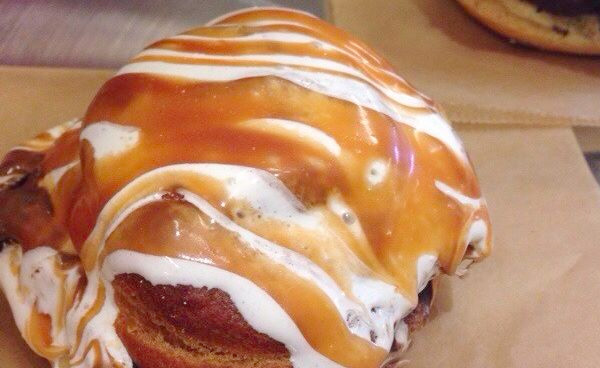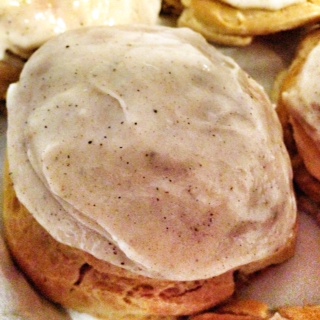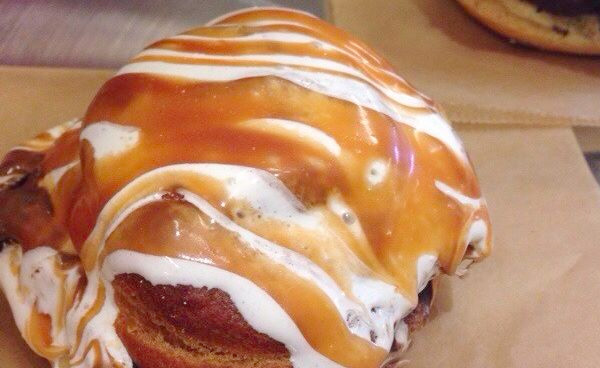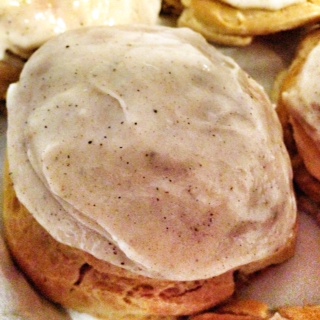 Thanksgiving Treats Puffs Pack
Hosting the Holidays and running out of time and ideas for dessert? Heading somewhere and not sure what to bring the host? Want to surprise someone with a unique gift? Our Thanksgiving Treats Puff Pack is a great solution. You get to choose 3 of the following flavors for your delivery:
Butterscotch Marshmallow Graham
Caramel Apple
Cranberry Chai Cheesecake
Pumpkin Caramel Latte
Pumpkin Cheesecake
Pumpkin Nutella
Salted Caramel Chocolate
Spiced Apple Almond
Sweet Potato Marshmallow
Flavor choices and delivery details will be made on the next page. Please note, orders for Thanksgiving delivery/shipment must be made no later than Sun, 11/22. Order for dates other than Thanksgiving need to be made 48 hours in advance.